Character illustration
This commission is drawn in style seen in the samples. This includes a simple backgroundBase prices:
Bust: €70
Half Body: €100
Full Body: €150Same price for additional characters
+ 25 - 75% for complex backgrounds
+ 10 - 20% for complex props
---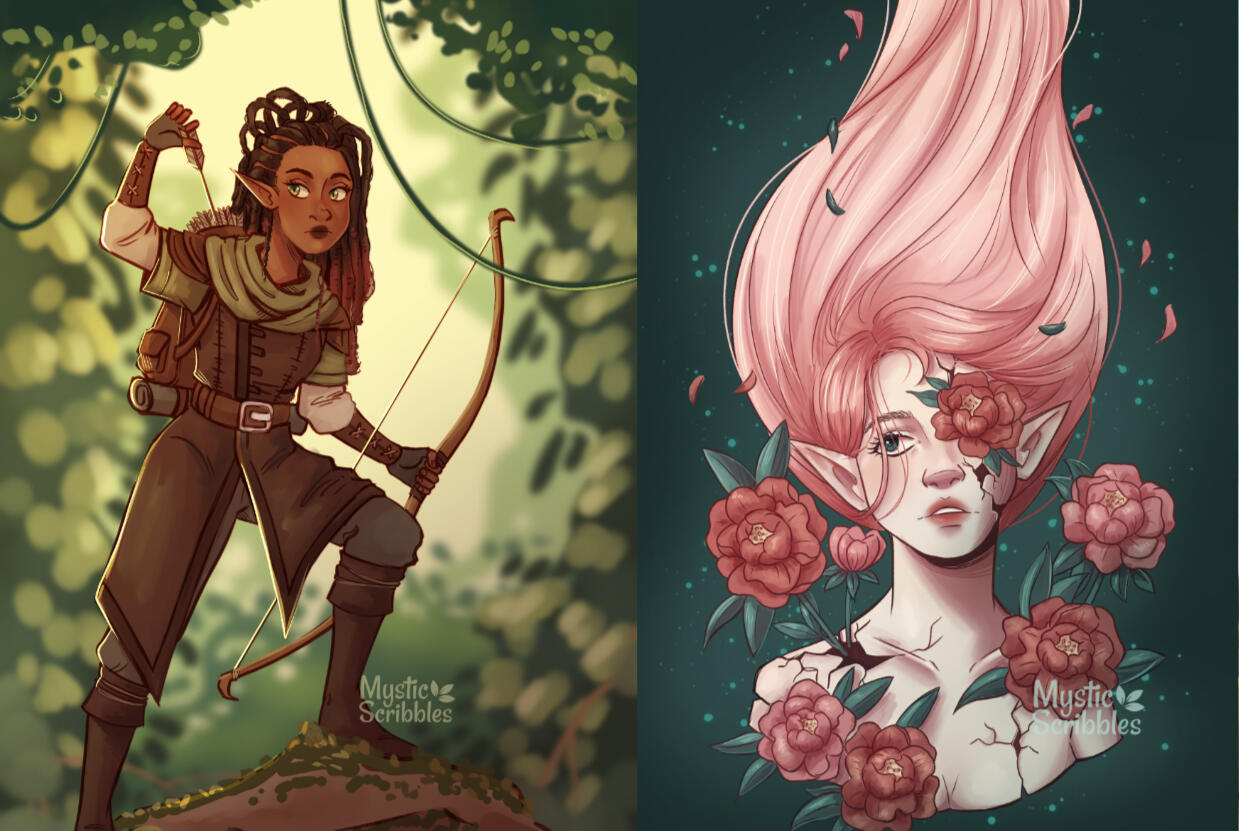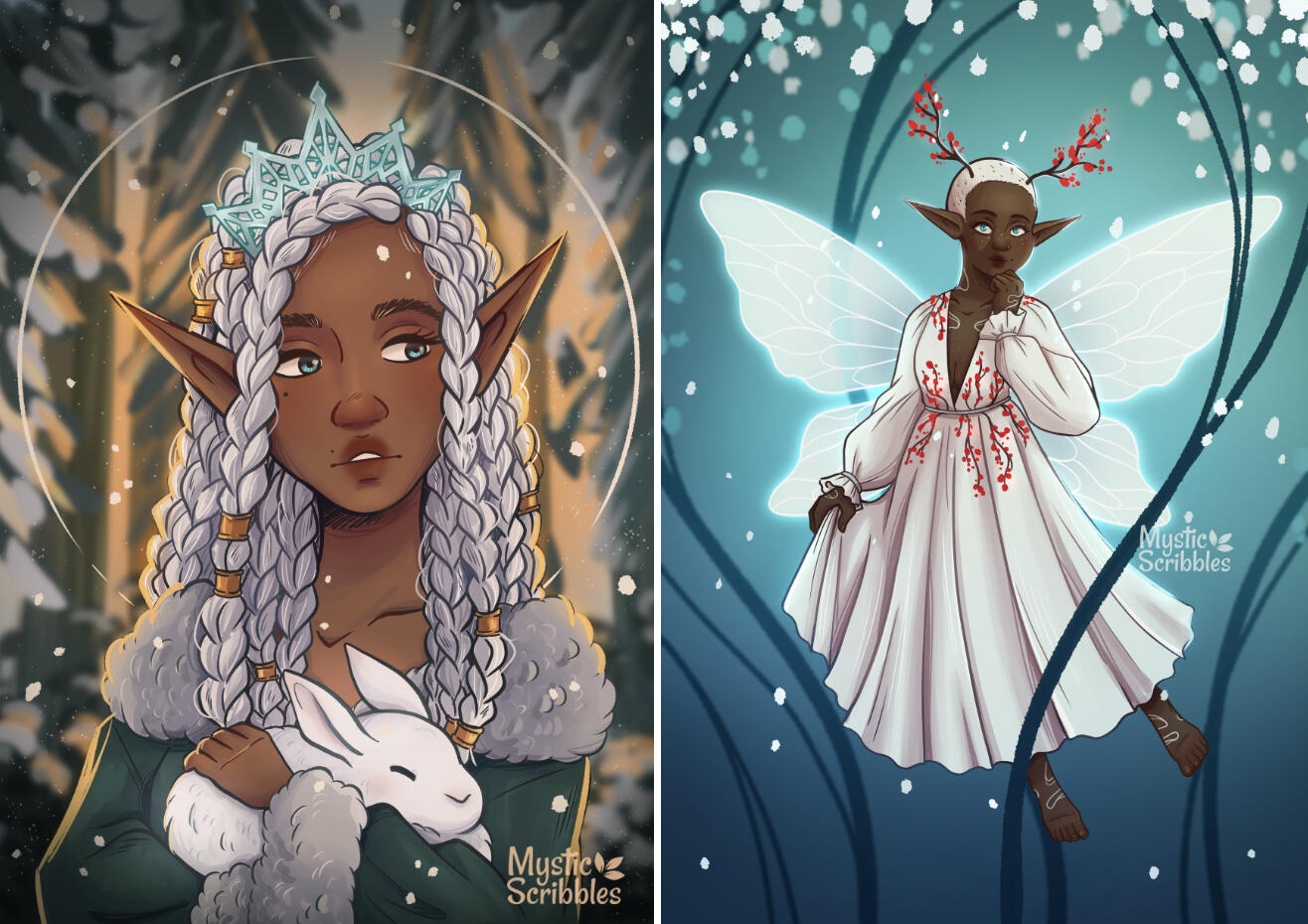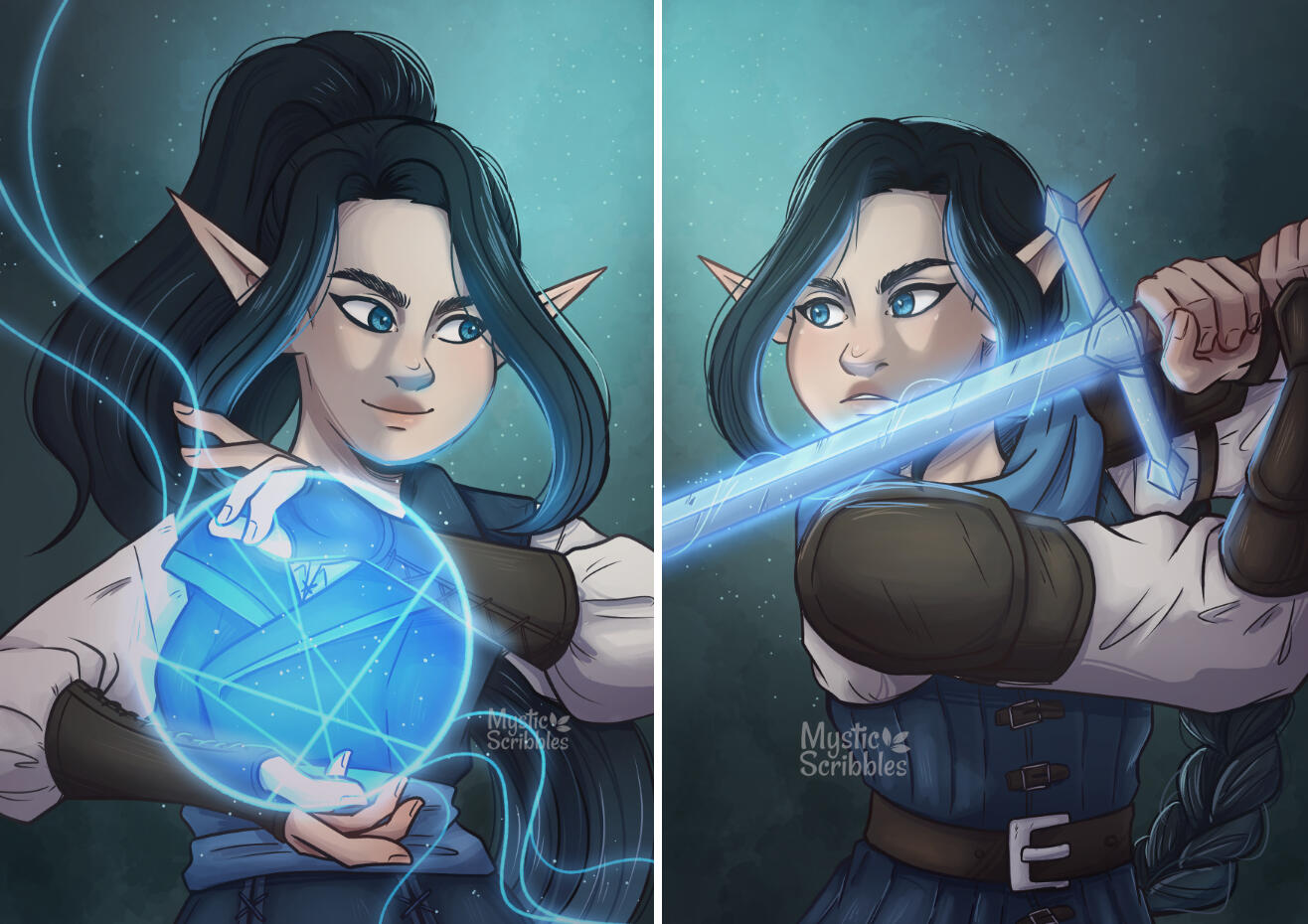 ---
Full rendered illustration
This commission is a fully rendered scene with one or more characters.Price:
Starts at €300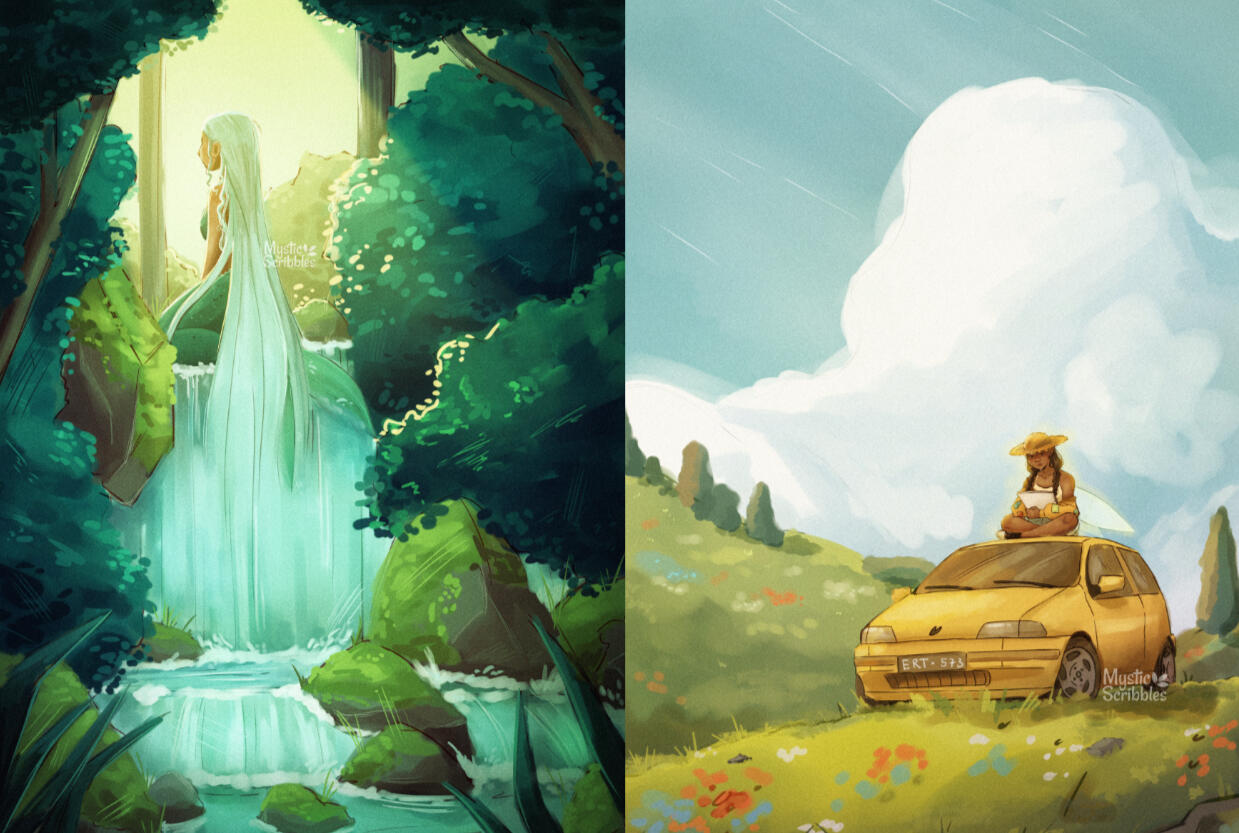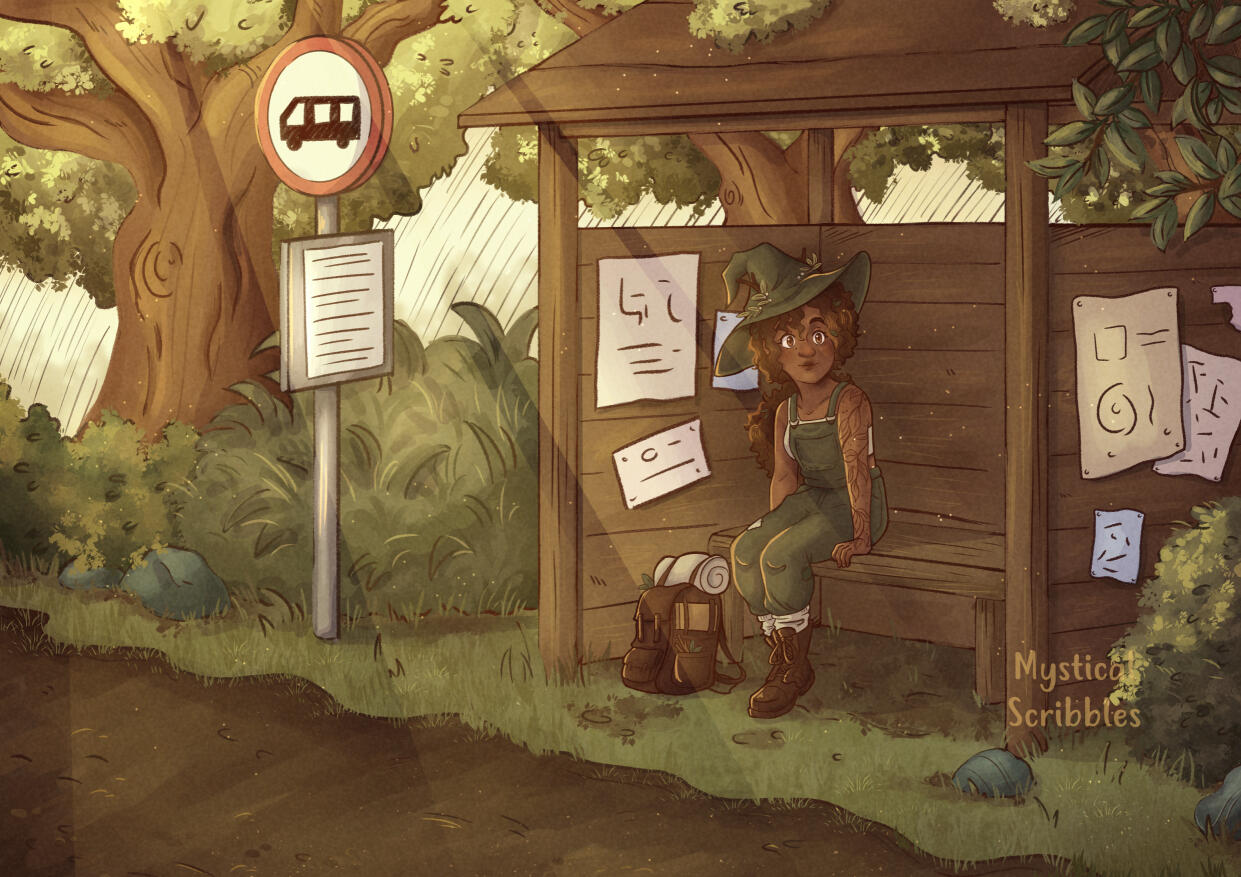 ---
Payment
Payments are paid upfront in full or 1/2.If you live in the Netherlands we can arrange payment via bank tranfers.If you live outside the Netherlands payments will go via PayPal and 5% will be added to cover the PayPal fees
Terms of Service
I, as the Artist maintain the rights to post my work in any form. Unless requested not to.

I reserve the right to refuse any commission request at my discretion if I'm uncomfortable with the subject or for whatever reason feel like it does not suit me.

The rates presented are for personal use only. If you want to use my art for commercial purposes please contact me via email to discuss the specifics.

You will receive updates throughout the process. The commission includes one sketch and 3 revisions of that sketch. Any big adjustments after the sketch phase will cost extra +25%

You will receive a full rendered PNG image with 300 dpi

You may resize or crop the artwork to create icons, wallpapers, or other graphics to be used in non-commercial digital format, but you cannot alter the artwork itself.

You can get a full refund before I start working on the commission. Half when I started the sketching stage and no refund if I am at the rendering stage.

Nothing made by me may be used in any blockchain-related technology, to include NFTs, cryptocurrency, or future inventions in this space.

Nothing made by me may be added to databases used by AI.
What I will draw:
Fan art
Original characters
D&D Characters
Real people
Animals and petsWhat I will NOT draw:
NSFW or suggestive themes
Furries
Heavy Gore
Mecha